The Instructions Sheet describes the nature of the race, its rules and conditions.  All issues unregulated in the Instructions shall be solved by the organisers.
The Safety Information Sheet deals with the dangers involved and their prevention and gives advice for minimizing risks.
All competitors have to be familiar with the possible risks and sign a confirmation document upon receiving the start materials.
There will be a prize draw between all participants who have signed the SAFETY INSTRUCTIONS and returned it to the organisers.
It is mandatory to wear a life jacket. Competitors without a life jacket will be disqualified.
Draw prizes will be handed out at the finish.
| COMPETITION FEES | REGISTRATION | PRICE |
| --- | --- | --- |
| in JANUARY 2018 |  per participant | 50 EUR |
| in FEBRUARY 2018 |  per participant | 60 EUR |
| in MARCH 2018 |  per participant | 70 EUR |
Регистрация будет открыта 01 января 2018.г
Регистрация будет закрыта 31 марта 2018.г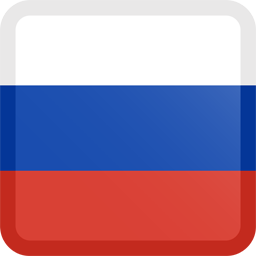 - Победители марафона 2017 года имеют право зарегистрироваться на марафон 2018 года БЕСПЛАТНО.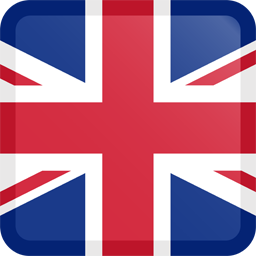 - The winners of the boat classes of the 2017 marathon can register for the 2018 marathon for FREE.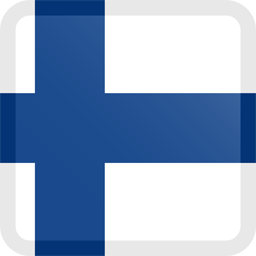 - Vuoden 2017 maratonin veneluokkien voittajat saavat oikeuden ilmoittautua vuoden 2018 maratonille ILMAISEKSI.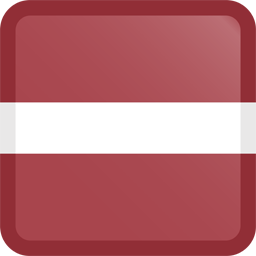 - 2017. gada maratona laivu klašu uzvarētāji var reģistrēties 2018. gada maratonam BEZ MAKSAS.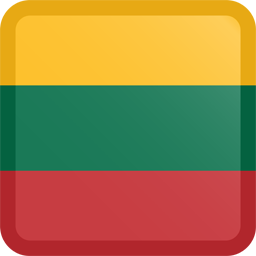 - 2017 m. maratono valčių klasių nugalėtojai gauna teisę registruotis į 2018 m. maratoną NEMOKAMAI.