Yours is yours! use it when, where and how long you want to!
What equipment is it ?
How old is it and is it in a good condition?
Can the equipment be seen and tested beforehand?
Whether the equipment will be brought to the start and will be picked up at the finish?
And what happens ...
* If I quit the race?
* if I capsize and lose my boat and equipment?
* if equipment breaks down during the marathon?
How, where and when i get the equipment on the day of the race?
Feel free to ask these questions from the equipment lender!

First, answer the following questions in your mind.
1. Where am I going to store it?
2. How often am I going to use it?
Võhandu marathon recommend!
If possible buy your own equipments.
A good hiking kayak or canoe is an investment with a long residual value.
Even after years of owning it, the price of a well maintained boat is around 50-70% of the price you bought it for.
For 1000 € you can get a very fast and good boat. The average rental is 65 € - 150 € for boat and equipment per one marathon. It would take 8-9 participate to Võhandu Marathon to make the investment pay off
If you already own the boat you may find many other rowing marathon in Estonia and in other countries to make more use of the investment.
But what could be more fun than sitting in your boat and taking a couple of days worth of supplies and going on a hike or longer training with your personal boat.
There are many cool paddling clubs and communities in Estonia waiting for new boat owners to join.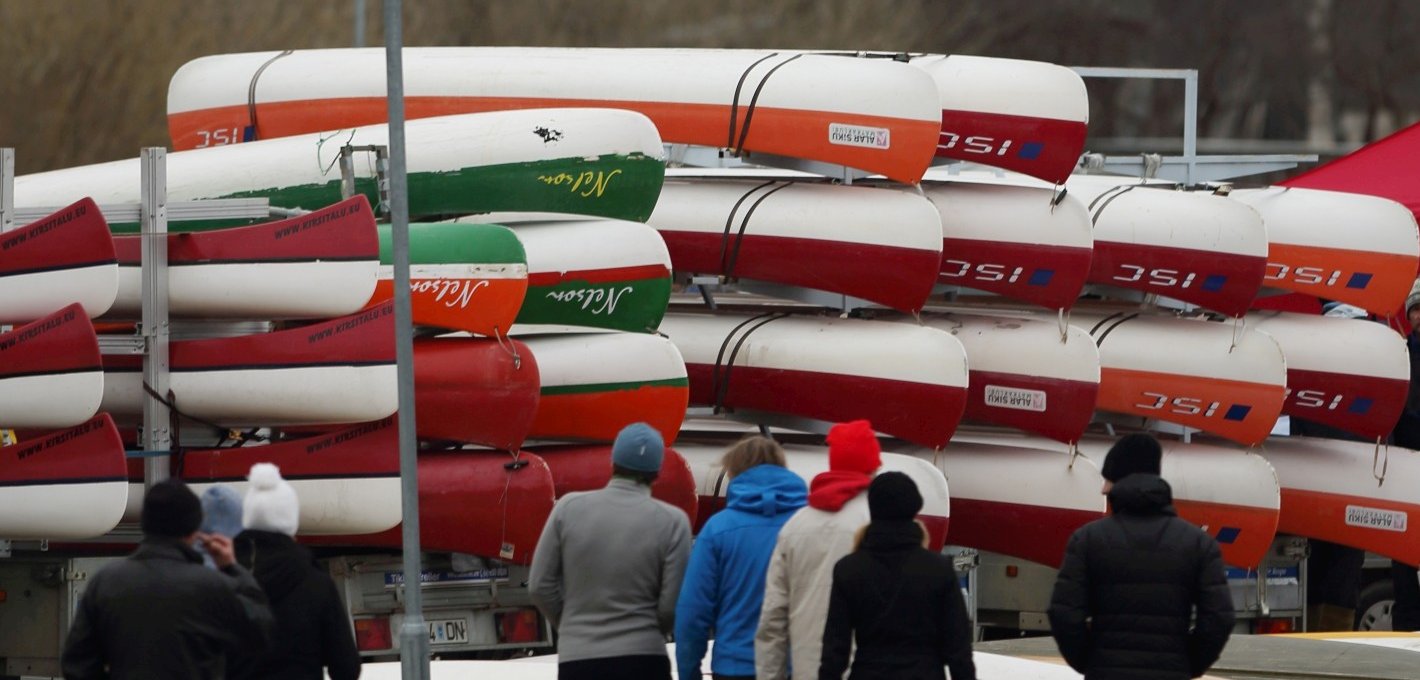 NB! The organizer does not rent the equipment.
If you do not have a boat, you can buy or rent it from our partners.
When thinking of renting equipments then informe the equipment renter your wish by e-mail or telephone and make the appropriate arrangements yourself.
The start is early, 7:00 am Saturday morning, it is advisable to arrive in Võru latest by Friday evening or even better by Thursday evening.
If you have rented a boat from a rental company, then take into account the time it takes to get it ready and set to be launched. There are many rental boats and there may appear queues .
Contact the boat renter beforehand and specify the details

.

.