16th VÕHANDU MARATHON
May 22, 2021
---
The registratsion begins 1-st of january at 12:00:01 am (in Estonian time)
Until the start of registration
To the start of the marathon are allowed maximum 1500 boats, the registratsion begins 1-st of january at 12:00:01 am (in Estonian time) Registration runs until the 31-st of march or until 1500 boats are filled.
If your desire is to see pristine nature and spend one athletic day paddling, this is the marathon for you. Remember! "You Can Do More Than You Think". Every kilometer you recall later on the sauna deck is pure pleasure. You want it over and over, it may not be right now, but it won't give you peace anymore. WE WILL MEET May 22, 2021 in Võru.
---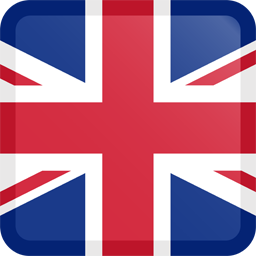 - The winners of the boat classes of the 2020 marathon can register for the 2021 marathon for FREE.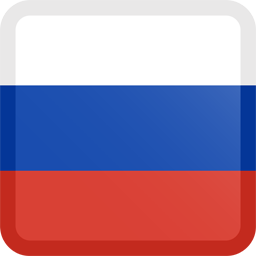 - Победители марафона 2020 года имеют право зарегистрироваться на марафон 2021 года БЕСПЛАТНО.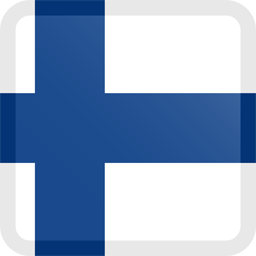 - Vuoden 2020 maratonin veneluokkien voittajat saavat oikeuden ilmoittautua vuoden 2021 maratonille ILMAISEKSI.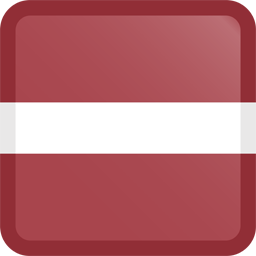 - 2020. gada maratona laivu klašu uzvarētāji var reģistrēties 2021. gada maratonam BEZ MAKSAS.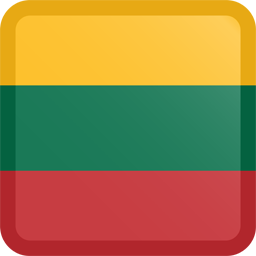 - 2020 m. maratono valčių klasių nugalėtojai gauna teisę registruotis į 2021 m. maratoną NEMOKAMAI.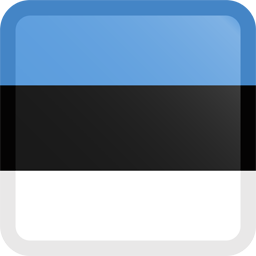 - 2020 aasta maratoni paadiklasside võitjad saavad õiguse registreerida 2021 aasta maratonile TASUTA.